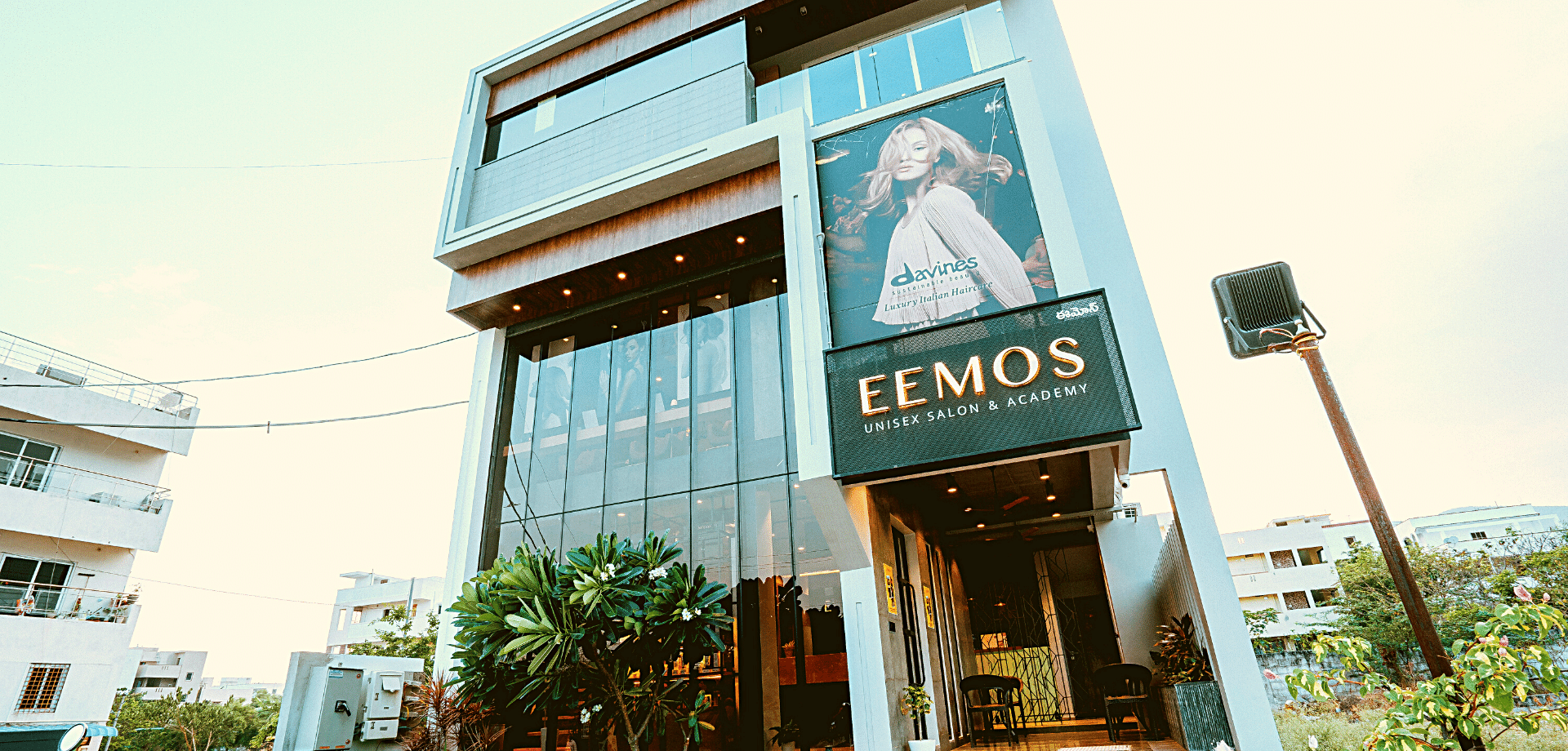 Best Beauty Salon in Tirupati
Facial
Skin gives an honest opinion about our body and well-being. Facial is done to clean, hydrate and revitalize the skin and to keep it away from acne, wrinkles, and dryness.
Hair
Stunning and shining hair always becomes a 'Wow' factor for others and that's the reason why most of the people take good care of their hair. Healthy hair reduces damage and avoids excessive hair loss
Bridal Makeup
Beauty is loved by all women, and if they receive appreciation for the same, then it's like a bonus point for them. Whether you are going for any party, marriage or any get together, you always want to look graceful, isn't it?
Manicure & Pedicure
Manicure includes cleaning of hands, while pedicure is for cleaning feet. Both procedures include cuticle treatments, massage, exfoliation, grooming, nail treatment and application of nail polish.
Waxing
Enjoy waxing without pain! EEMOS believes in painless waxing which will make your skin breathe. Get supple and soft skin with our best hair removal services in Tirupati.
Academy
EEMOS Academy is a beautician training center in Tirupati providing beauty courses to the trainees who have now established successful careers for themselves as self-employed professionals or entrepreneurs.
Friendly Brands With Eemos
Beauty Salon In Tirupati
There is wide gamut of facial varieties available in our parlor, and our facials in Tirupati are known for blessing ladies with young skin. Being the unisex salon in Tirupati, our experts not only focus on cleaning and nourishment of your skin, but also go that extra mile to give it a glowing touch.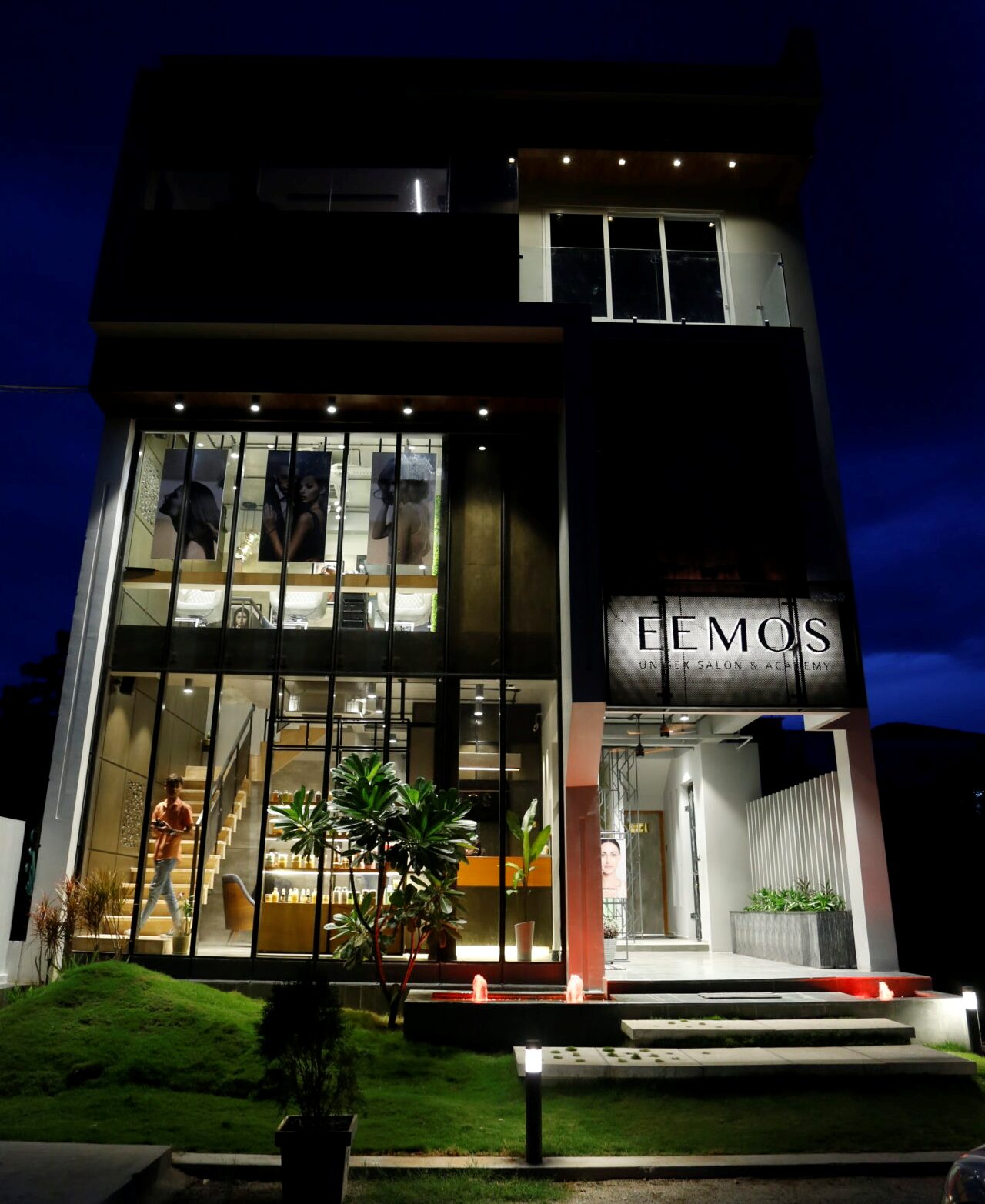 Beauty Salon Services in Tirupati
Men's Hair Cut
Women's Haircut
Kids Haircut
Beard Shaping
Head Shave
Blow Dry
Ironing
Tongs
Hair Straightening/ Flattening/Smoothening/ Re-Bonding
Keratin
Hair Spa
Hair Treatments Intensive Repair Treatment
Frizz Control Treatment
Dandruff Control
Color Care Treatment
Hair Fall Control
Chemically Treated Hair
Hair Care
Eemos Hair Colour Color Services
Threading
Waxing
Pedicure And Manicure
Bleach And Detan
Skin Care
Facial
Eemos Spa
Body Massages
Swedish Massage
Body Polishing
Make – Up
Saree Draping
Bridal
Groom