Face and Body Waxing Services in Tirupati
Get the best face and body waxing services in Tirupati at Eemos beauty parlour at very affordable prices.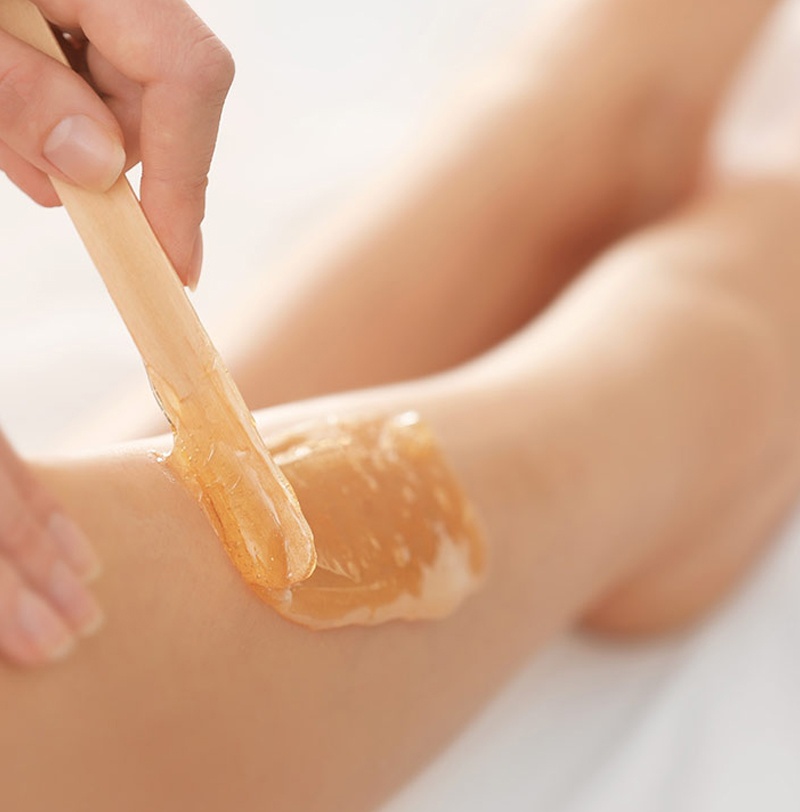 Face & Body Waxing Spa in Tirupati
Waxing is the most common way of removing unwanted hair from your face and body. Waxing is done through hot/cold wax that sticks with hair and then pulled out along with a cloth strip. The removal of hair through waxing lasts long, as it extracts hair from the roots. So, want to remove unwanted hair? Are you looking for the best face & body waxing spa in Tirupati? Eemos is a face & body waxing spa in Tirupati. We are well-trained in providing safe face and body waxing treatments with lesser pain.
Face & Body Waxing Services
You struggle hard to remove the hair and get smooth skin. But, it won't work out just like that. You can make it happen by getting waxing services from the experienced beauticians at a beauty spa. If you are looking for the one in Tirupati, Eemos is for you. We offer full face and body waxing services in Tirupati. Our professional beauticians are well-experienced in providing you fast and effective waxing services that will leave your skin smooth and sleek.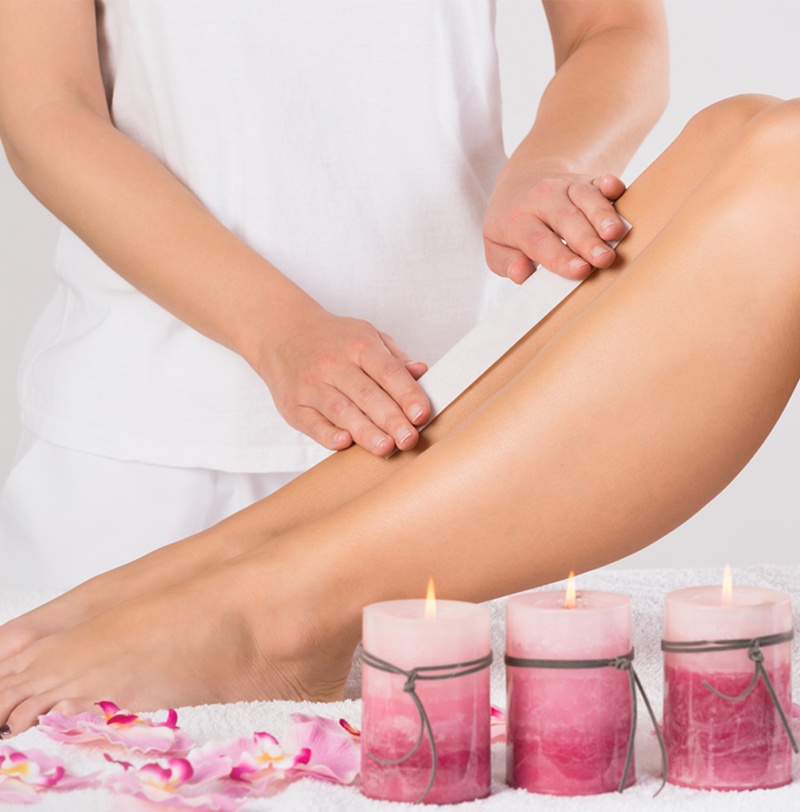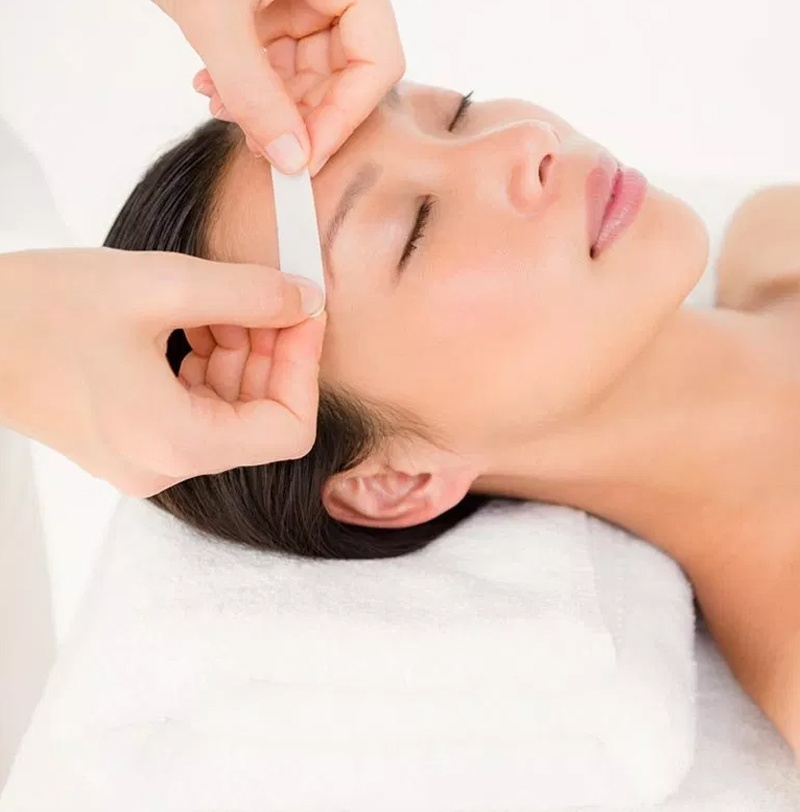 Book Waxing Services Appointment
Book an appointment at Eemos beauty parlour to get the best waxing services in Tirupati. We have been successfully offering waxing services for a few years. We render a plethora of waxing services and follow waxing techniques that are being used by professional estheticians. We offer hand waxing services, half leg waxing services, full leg waxing services, underarms waxing services, upper lips waxing services, full face waxing services, full body waxing services, and bikini waxing services.
Benefits of Waxing Your Body
Waxing doesn't have side effects and works well on all types of skins.
Waxing pulls your hair off by its root ensuring soft and smooth skin and long-lasting hair removal solution.
Getting waxing done by a professional beautician, you will fell no or less pain.
With regular waxing, your hair will grow at a much slower rate compared to other hair removal procedures.
Besides removing your unwanted hair, it also removes dead skin cells from the top layer of your skin.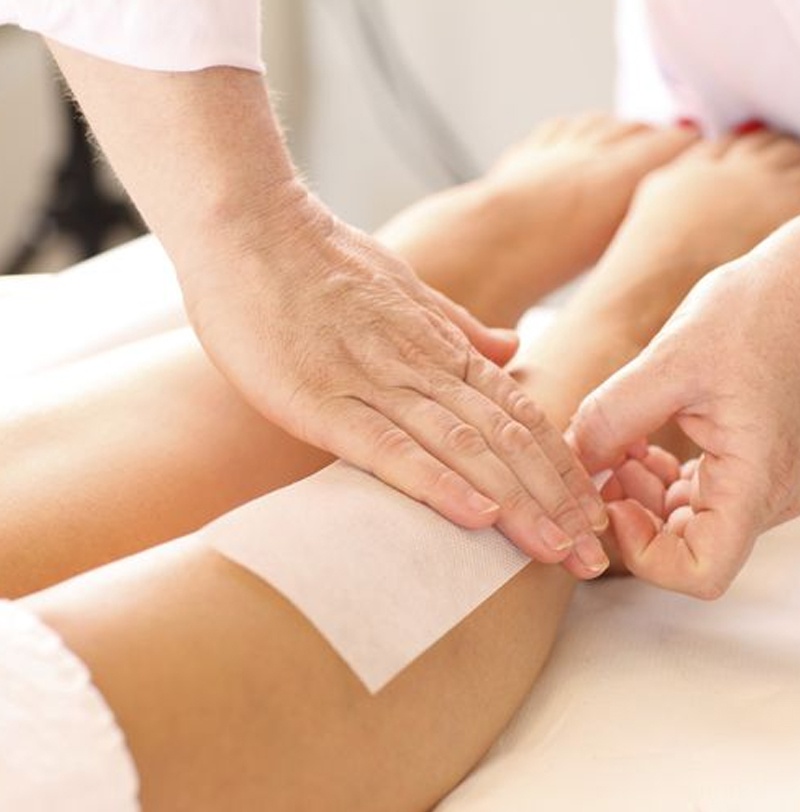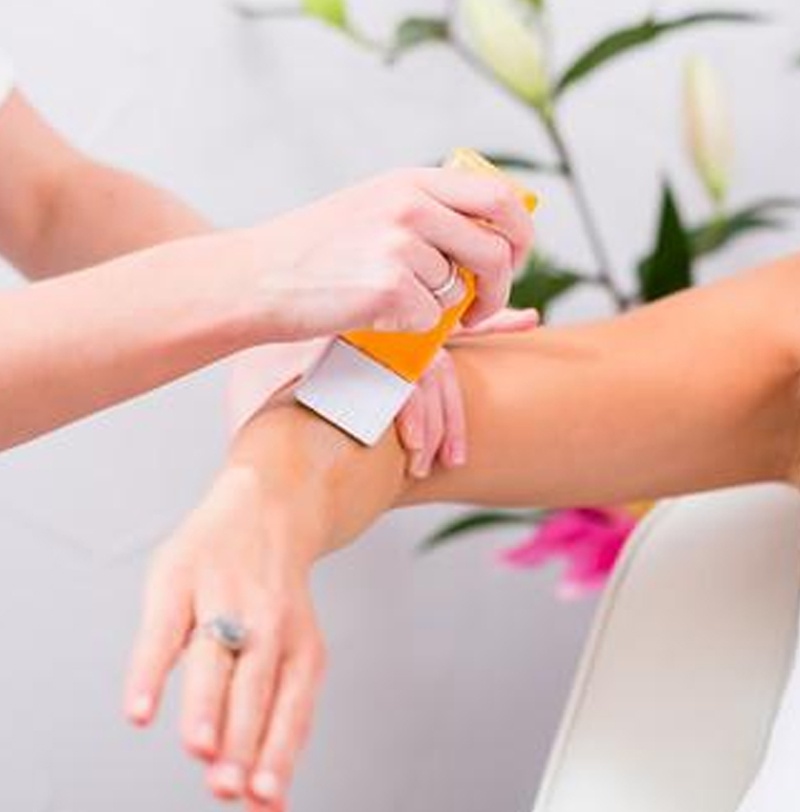 Waxing vs. Shaving
With shaving, the hair grows faster and thicker. Being a woman, this is not a good option to go with as it makes your skin rough and unappealing in the long run. It takes time and may also damage your skin if you don't do it right. With waxing, you can absolutely avoid all these complications and insecurities, will get itchy-free experience. You almost experience no pain when waxing is done by an experienced beautician. You will get the best and fast hair removal results.
Why Eemos for Waxing in Tirupati
We are the only CIDESCO certified beauty parlour in Tirupati.
We are professional and experienced beauticians in Tirupati.
We use high-quality wax and best waxing techniques.
We offer affordable waxing services in Tirupati.
We provide waxing services seven days a week.