Beauty Parlour for Facials in Tirupati
Get best facial treatments at Eemos ladies beauty parlour, Tirupati and give your skin a well-deserved glow. We are well-trained in providing the best facial services.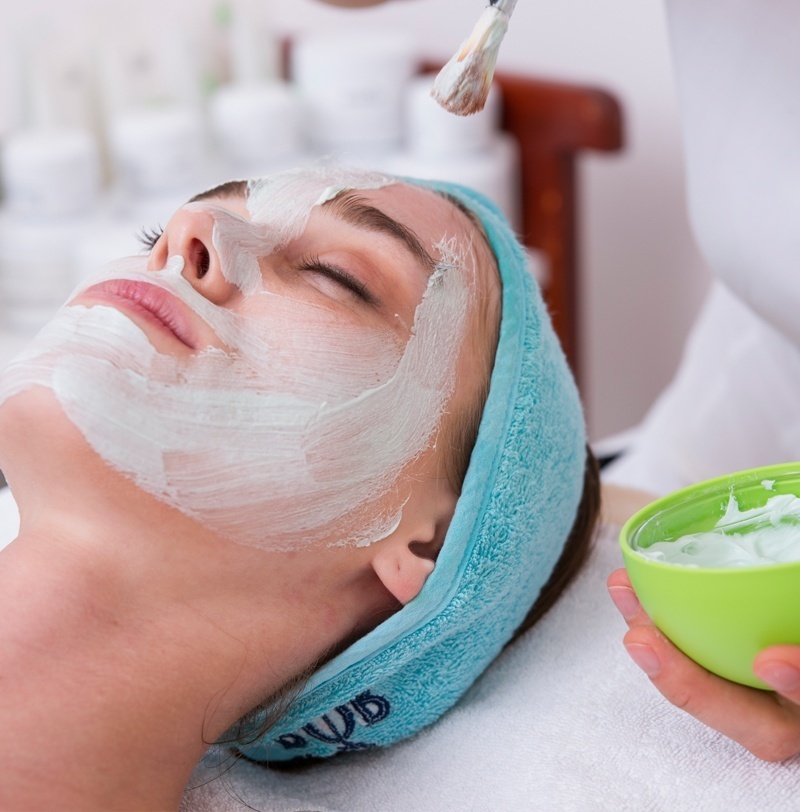 Facial Treatments in Tirupati
Being troubled by enlarged pores, dull, dry and congested skin? If yes, You landed on the right page if getting natural and hygienic facial treatments in Tirupati is your priority. Leave it to the professional facialists at Eemos ladies beauty parlour to remove those blemishes. We offer the best facial treatments in Tirupati to cleanse the pores, shed away dead cells, and make your skin brighter. Along with offering traditional facial treatments in Tirupati, we also provide multiple spa facials which can nourish and exfoliate your skin to make it well-hydrated.
Our Facial Services Involve
1. Cleaning: With deeper cleaning, we let your skin breath freely by cleaning out clogged pores and can also address the damage done to your skin by the radiation.
2. Analyzing: We analyze your skin and use appropriate facial beauty products.
3. Exfoliating: We do this to help you improve the immune system of your skin and blood circulation which help in refining pores and lessening wrinkles.
4. Soothing: It is the process of calming your skin and bringing it back to the normal. We do this as it can help you take down inflammation and targets premature aging.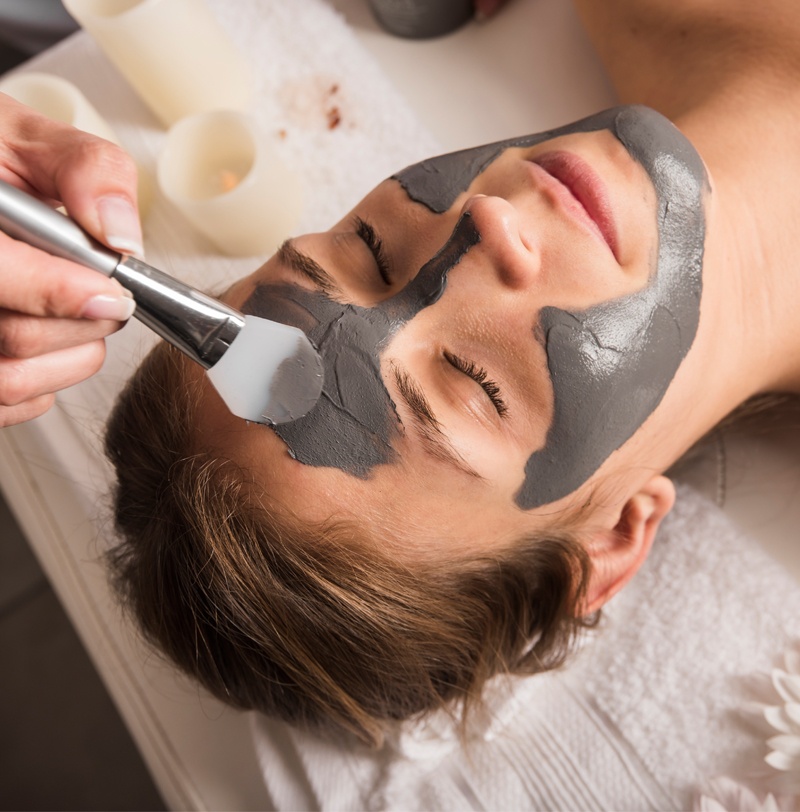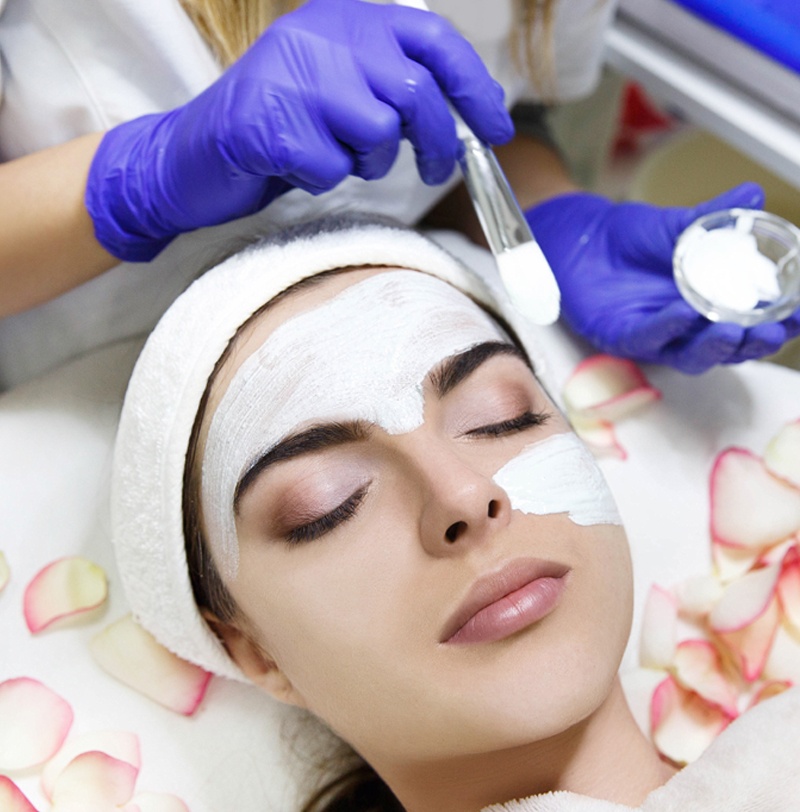 Facial Services: Book Appointment Online
Book an appointment at Eemos and get the best facial services in Tirupati that can soothe your skin and bring a longlasting freshness to your skin. We have been successfully offering facial services in Tirupati for a few years, and the entire credit goes to our passionate team, who always look for innovative methods for soothing customers mind and body.
We offer customized facial services in Tirupati you can select one which is suitable for your skin. We take care of your skin needs and use beauty products that really work, have no side effects.
Benefits of Regular Facials
Rejuvenate Your Skin: Facials are like a workout to help your skin relax and rejuvenate youth complexion, providing regular skin repairs and smoothness.
Improve Your Skin Radiance: With the regular facials, your skin tone will be improved along with the skin texture and skin radiance.
Increase Smoothness: Facials raise moisture levels and soften wrinkles by correcting imperfections to help your skin get proper softness and smoothness.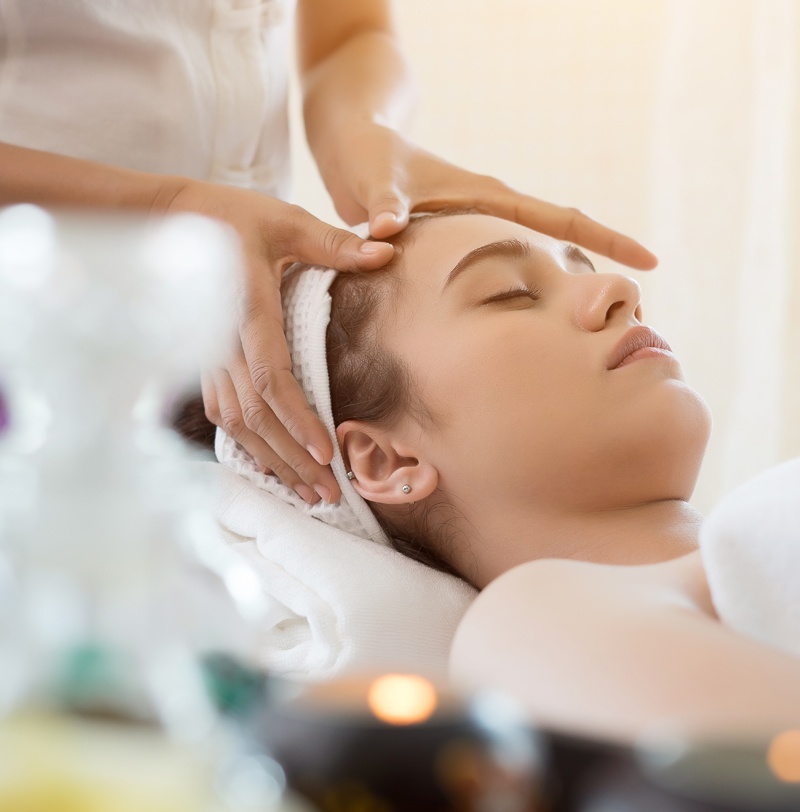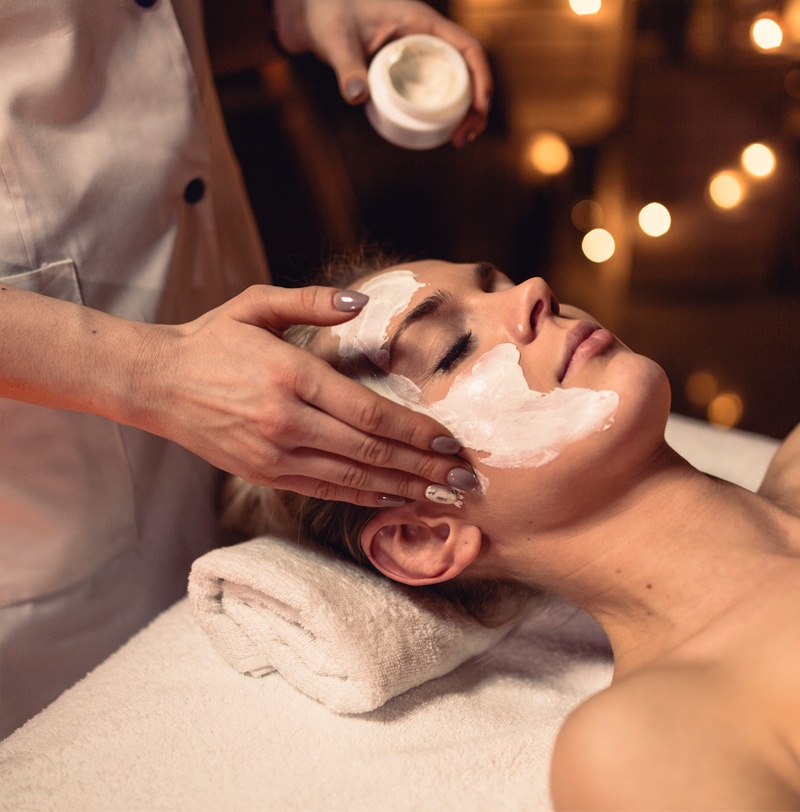 Why Facial Treatments
Skin gives an honest opinion about our body and well-being. Facial treatments are done to clean, hydrate and revitalize the skin and to keep it away from acne, wrinkles, and dryness. They improve your blood circulation and oxygen flow to enhance the elasticity of your skin.
They help you slow down the aging process and prevent wrinkles on your skin. They also help you get rid of dead skin cells and maintain a healthy skin, which speaks about your happiness. So, facial treatments are one of the best ways to take care of your skin and natural beauty.
Why Eemos For Facials
We have been offering the best facial treatments in Tirupati for a few years.
We are the only CIDESCO certified beauty parlour in Tirupati.
We have well-trained, experienced and professional facialists.
We use high-quality skin care products.
We provide facial services seven days a week.