1. Salon Owner
Once you complete your beauty course you can start your OWN BRAND SALON with your minimum budget and earn decent profit without disturbing your family life and personal life.
According KPMG reports the beauty and wellness industry in India is booming tremendously and it has high potential growth in 2018. The size of India's Beauty and Wellness market is expected to touch R s. 80,370crores by 2017-18. This includes products, beauty salon, and spa business.
Think how to grab this golden opportunity.
2. Franchise Owner
If you can gain knowledge about Beauty business you can take top salon brands (Naturals, Green trends, toni&guy, Lakme, B-Blunt…) and run successfully. If you are not aware of beauty industry it is tuff to manage salon brands. That's why majority of salon franchise owners has failure in running business which leads to huge loss.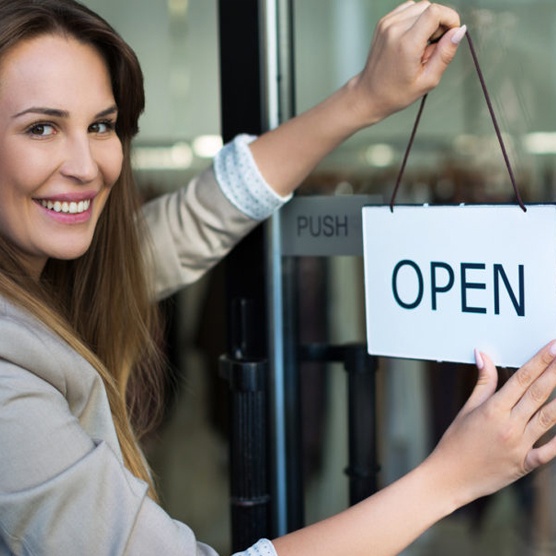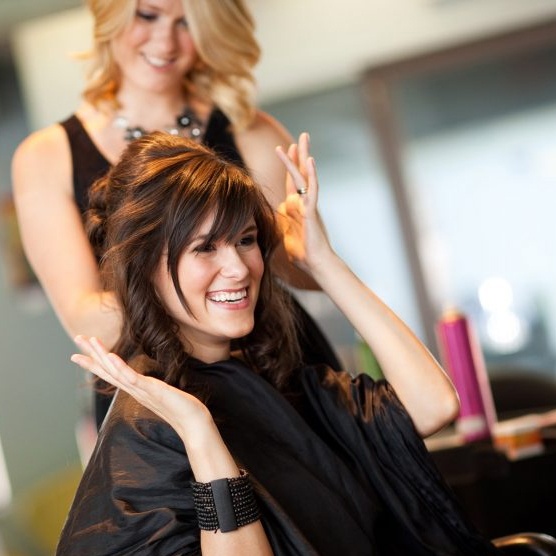 3. Freelancer
If you don't have much money to start your own brand salon or if you don't have time for running a salon or if you want to earn extra money without disturbing your present job and family the best option is freelancing beautician. Spend every day 2 to 3 hours in your comfortable timing to capture every day 1 client through which you can earn minimum Rs.20000 per 20 days. (Average per client bill Rs 1000)If you spend more time and get more clients Imagine how much is your profit income per month.
4. Salon/Spa Manager
If you feel you are good at supervising people and have a natural ability to deal with clients and still enjoy working behind the chair as a stylist you can  apt for salon/spa manager. Now for every salon and spa manager is very essential. Rs. 2.5lakh per year would be minimum pay scale initially.
In eemos beauty academy gives you training in these aspects like
How to manage salon/spa
How to recruit & train stylists/therapists
How to maintain hygiene
How to do marketing & advertisement & finally how to run profitability.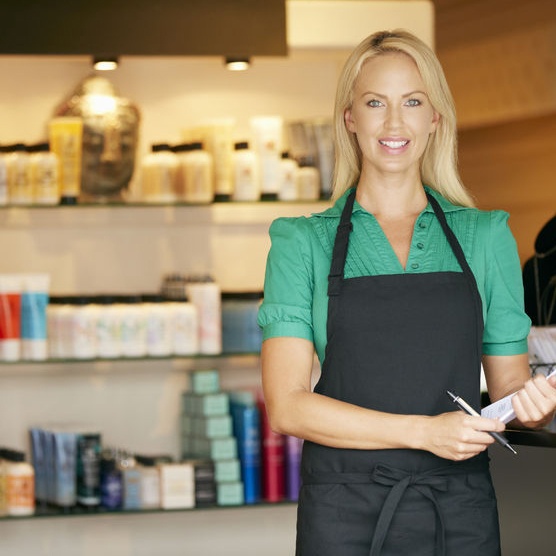 5. Makeup Artist
There is lot of career options if you are an experienced makeup artist. You always have an option of starting your own salon/parlor which provides you with greater opportunities to start your own venture.
Many make up professionals are freelancers because the work is so profitable, and choose to market themselves as specialists in wedding, Film and Television, photo shoots, runway models, party makeup's and special events among others. The average makeup cost in India R s 5000 to R s 50000 per single make up.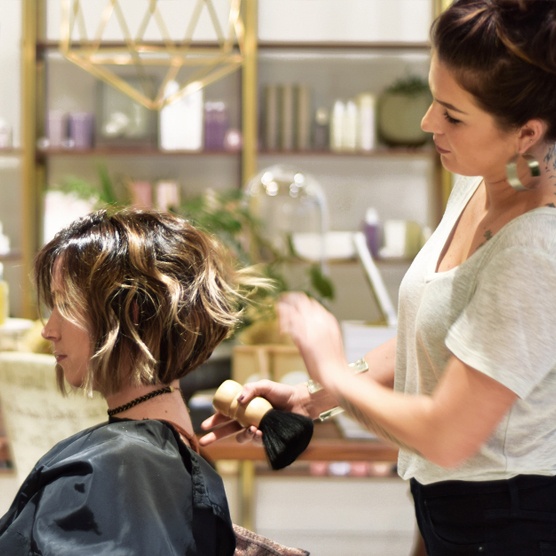 6. Hair Stylists
If you love giving people a makeover, the career of hair stylist could be right for you. The job is advising people on the current hair trends. It requires creativity and ability to visualize which hair style may suit a person on a particular occasion.
 A trained hair stylist can work for T.V. Channels, Film industry, Fashion houses and photography agencies.
7. Wig or Hair Extension Specialist
As a specialist in hair extension or wig services, you can work with clients  to create subtle or dramatic changes in their length, texture and color by adding extensions through braiding, weaving, bounding, gluing or sewing.
Another benefit is to become men's hair replacement specialists. You can specialize in treating men with hair loss through various non surgical procedures such as hair waves, hair pieces and other hair replacement methods.
8. Spa Therapist
We have seen exceptional growth in Day spas, luxury hotel spas and resorts during the past decade. This is mainly due to customers demand.  The spa treatments services are just as important as the food. The demand for healing spa services are continues to grow.
In India spa has fully emerged as one of the fastest growing industry after U.S.A & Europe; the reason being the growth in travel and tourism industry as well as a rise in income it's has made them more aware about of the quality life.
The spa association of India estimating the spa industry in India is currently valued at around Rs. 11,000crores and will continue to grow at a fast pace.
9. Retail Specialist
The Retail sector is also booming. No wonder if the even the foreign companies are targeting the Indian market. Last 15 years, the beauty business in India has moved to organized retail sector, with the growth of shopping malls in the metro cities and even Tier 2 cities. This trend will continue in 2019
So once you get enough knowledge in cosmetic industry you can work with top cosmetic brands as a Retail manager & Beauty advisor.
10. Beauty Blogger
With a cosmetology back ground you can create you own blog and make money with zero investment.
Few ways to make money with beauty blog
pay per click advertising
Paid reviews
Sell your own products on your blog
Affiliation marketing.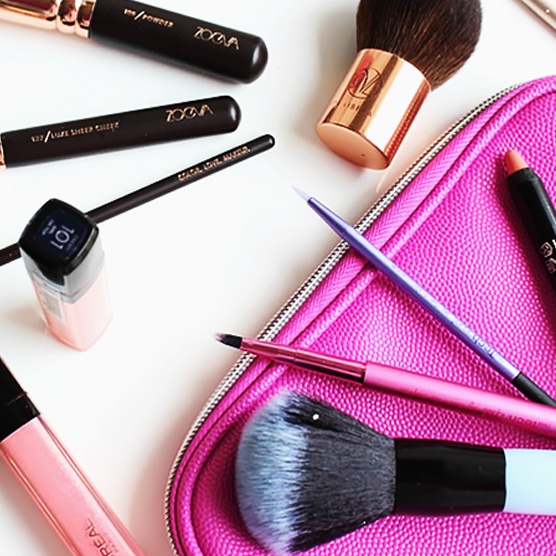 11. Youtuber
You tube is getting very popular as people are shifting more towards video blogging. As the best cameras are now available at cheaper price, it's gave birth to rise too many you tubers,
 You can focus on any of the niche in beauty which leads your income profits hugely
 Few ways to make money with YouTube
Advertising
Affiliate marketing
Sponsorship
Sell your own products.