Name: Jyothi,
Parlor: GLAM ZONE,
Place: Tirupati.
My name is Jyothi. I have done the nursing course to make a living. I completed the nursing course because I had to. But, it was neither my interest nor passion. I am very interested in the beauty industry and wanted to become a Beauty-Prenuer. And, it is needless to say that we can't get or become everything we wish for in life. But, I wanted to give it a try. Even if I don't make it, I would be happy that I tried my best.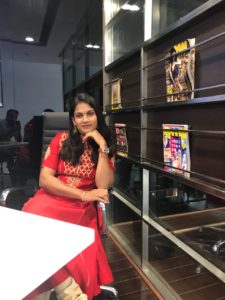 I left my job to pursue my dream. But, choosing a beauty academy to join and learn the beautician course had become a big task for me. I had seen many institutes where the fee and the quality of the education they provide do not match at all. Finally, I came across an institute which I thought it would be perfect for me. I joined there for the professional beauty parlor course. The course fee was 75k. The fee was very high, but the institute had good reviews with ratings. I thought – If I get good knowledge about the course, the money won't be an issue. I had saved a decent amount of money during my job. Moreover, I didn't need to rely on anyone for money.
The institute, their reviews, and their ratings were all fake. They told us to follow YouTube videos and learn. I don't need to join in an institute that charges 75k for learning through YouTube (I can't tell you the institute name because of various reasons). I could do that at home. My hard earned money went in vain. But, with the help of friends, I had practiced and learned the basics of the course. I had no money to join in another institute to learn the professional beautician course.
With the help of my friend, I started a beauty salon in Puttur. We offered the best services possible. Later, I got married and went to New Zealand with my husband. I handed over the beauty salon to my friend completely. I was happy in New Zealand, but I wanted to start my beauty parlor in Tirupati. I told my husband, and even he wanted to return to India. We returned to India. But, my husband suggested me to learn the professional beauty parlor course in a good institute in Tirupati.
I enquired and went to demo classes in many institutes in and around Tirupati. I was not satisfied with any of their teaching. I couldn't go to a metro city and be there for 5-6 months just for the course. Of course, it is my passion, but I had my valid reasons. Then, I heard about Eemos beauty academy in Tirupati. Like before, the institute, their reviews, and ratings were good.  But, this time I went to demo classes for different courses to check their teaching and the services they are providing in their beauty parlor. I was really impressed with their teaching and services. And, I decided to join in the Eemos beauty academy without wasting my time anymore.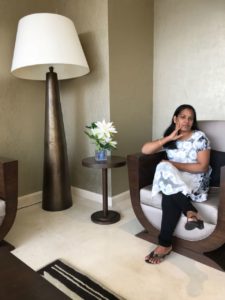 I told my sister, Leela about Eemos beauty academy. Even she wanted to join the professional beauty course. She completed B.com but wanted to start her own business. We both joined in the Eemos academy.
The tutor, Mrs. Mohana Lakshmi has profound knowledge in the beauty industry. She completed the Cosmetic Formulation Course in the USA under the guidance of leading cosmetic formulator. With her vast experience in the beauty industry, she gave suggestions on everything from how to become a good beautician to how to start and run a beauty parlor successfully. Of course, what worked for her wouldn't necessarily work for us. But, her experiences and suggestions were like case studies for us. The Eemos academy and their course were really good.
After completing the course, my sister and I started three beauty salons in Tirupati. The business was pretty good, but we couldn't make the best out of all the three salons. We thought – instead of investing and working on three salons, concentrating on one salon can give good profits with less investment. So, we closed two salons and started offering services in one parlor. Within a month, we observed the quality of our services was improved so were profits.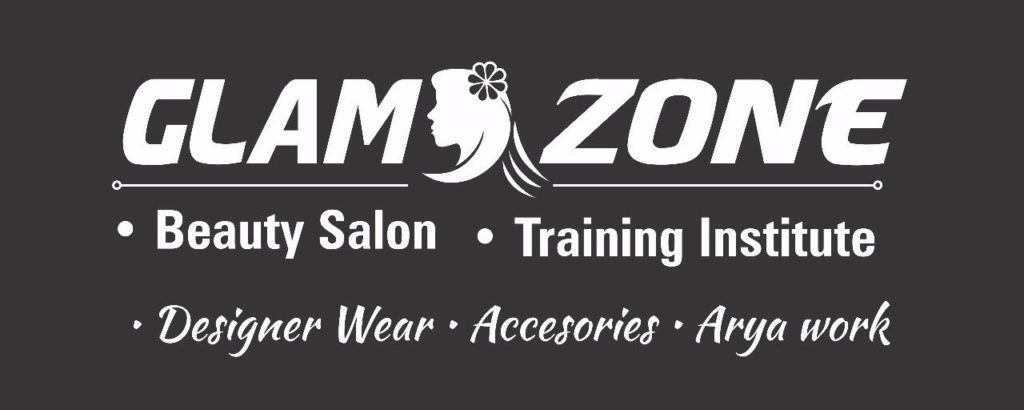 As they said – there is always a room for improvement. We have been improving the quality of our services by heeding suggestions from our customers. Now, my sister and I are running our own business and earning a decent amount of money. Everyone in the family is happy. Proud indeed!.